Are You A Hoarder?
When I was growing up, there was a branch of my family tree we called "Pack Rats". That was the term back then. Mail was always piled up. The dust rested like snow atop every surface. The carpet was a wasteland for substances only known to God. And peppered around the home were collections: cookbooks, knick-knacks, supplies. It was an interesting place to spend time as a kid, but as I got older, it became frightening, even embarrassing.
The first time I brought my now-husband to a family celebration at my extended family's home, I said "please don't judge me by my family". That wasn't because I thought my family would make a bad impression or they weren't welcoming. No, they were the biggest-hearted, most welcoming, loving people I'd ever known. But bringing someone into the home was embarrassing. How would preserve everyone's feelings while gently telling him where he should and should not sit and what he should pass on and why the bathroom had no floor. I worried that he would think that was me and that I felt it was an acceptable way to live. And then I felt guilt, that I was a horrible person to think that the living situation of people I loved deeply was so unacceptable.
Then, years later, the show Hoarders came out and I was obsessed. This was the answer. My extended family were hoarders. They couldn't help it. It was a mental condition closely tied with OCD (Obsessive Compulsive Disorder). They weren't lazy and they weren't bad people. They just had their own issues to overcome. And then I worried…
Is it genetic? Am I a hoarder? I could definitely see where I had some hoarder tendencies: I sometimes let the mail pile up (like, really, embarrassingly pile up); I couldn't let go of things because of sentimental value (even when those things were now gross and had no useful purpose); and I sometimes felt overwhelmed when faced with sorting through things. My life was organized, yes, but I frequently lived among bins of things that I had "organized", but truthfully were useless, cluttery, hoards of sentimental things that I couldn't part with.
It changed my life, really. I became semi-obsessed with learning about hoarding, how to treat people who hoarded, how to let go of sentimental stuff (junk, let's be honest here). I became a professional organizer. I joined NAPO. I read the books.
And then I recently realized that a lot of people struggle with this. What is the difference between a collection, clutter and a hoard? How do I know if I've crossed a line? Does my junk room piled high with stuff I can't part with mean that I'm a hoarder and need help?
So I thought I would bring you all a little insight into the tools that professional organizers use to determine if someone has a hoarding disorder or just a little clutter.
Professional organizers sometimes use a tool called The Clutter Hoarding Scale. It's created by the Institute for Challenging Disorganization (They have a few amazing publications worth checking out). The Clutter-Hoarding Scale is like a color-coded ladder. Everyone can fit a a rung somewhere. Most people fall into the base level, Green.
Green is a broad group, encompassing everyone from June Cleaver (think the absolutely perfect homes of tv that are spotless) to your standard household with kids (some stuff is okay, I promise). The traits of a home in the green grouping are:
* All doors, stairways & windows are accessible
* Smoke detectors, plumbing, electrical, & HVAC are functioning
* There are only a small number of pets (within the local legal limits) and they are in a sanitary environment.
* No evidence of non-pet critters.
* All rooms are being used for intended purposes
* Appliances are functioning
Next up is Blue, which is generally considered to be cluttered, but not serious. Blue could maybe benefit with a little help from a professional organizer. Some warning signs for Blue are:
* One major exit is blocked
* Some clutter around exits, entrances, hallways & stairs
* One HVAC device has not been working for at least 1 season
* Smoke detector, some plumbing and some electrical may not be fully functioning.
* Pet odors and visible pet waste in the home.
* Some pest infestation
* Clutter restricting some functions in key living areas
* Some appliances not fully functioning
* Inconsistent housekeeping and maintenance
* Odors from dirty dishes, food prep surfaces & mildew
The next level up is Yellow, which is the lowest level of hoarding. Yellow could definitely benefit from some help from a professional organizer who specializes in hoarding. Yellow includes all of Blue and could include:
* Indoor items cluttering the outdoors
* Light structural damage occurring in the last 6 months
* More animals than legally allowed and inadequate sanitation (stagnant fish tank, bird droppings, etc.)
* Some insect infestation
* Audible evidence of pests (scratching sounds)
* At least one room not being used for it's intended purpose (limited bed space or storage in the shower)
* Garbage cans not in use, full or overflowing
* Accumulated dust, dirt & debris
Still with me? The next level is Orange. Those in the orange level can probably benefit from a consultation with both a professional organizer specializing in hoarding as well as a mental health professional (remember, hoarding is not anything to be scared or ashamed of. It's closely related to OCD). The orange group includes all of yellow, plus:
* HVAC not working for at least 1 year
* Structural damage that has existed longer than 6 months
* Water damaged floors, walls & foundations
* Broken windows and/or doors
* Sewage back up
* Diminished accessibility to living areas, exits, entrances, hallways & stairs
* Inappropriate storage of hazardous materials
* Appliances used inappropriately (refrigerator used for non-food items)
* Rotting food
* Dishes & utensils unusable
* Obvious mold or mildew, visible moisture or standing water
Okay, the last group is Red. This is usually what you see on the hoarding tv shows. This is where the hoarding starts producing serious consequences. People in Red definitely need some help from a professional organizer specializing in hoarding and a mental health professional. Sometimes, other people may need to be involved like social works. Red includes everything above as well as:
* Extreme indoor and outdoor clutter
* Animals are at risk and dangerous to people due to their behavior, their health or the numbers of them
* Heavy insect and critter infestations
* All rooms are not being used for their intended purposes
* Exits, entrances, hallways and stairs blocked
* Toilets, sinks and tubs not functioning
* Appliances are not usable
* Human waste is present
This is just an overview and in no way meant to be a full assessment. But I do hope that for a lot of you worried that you are hoarders, that it will give you some peace of mind. And for those of you dealing with hoarding in yourself or a loved one, I hope this helps to give some guidance.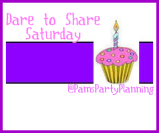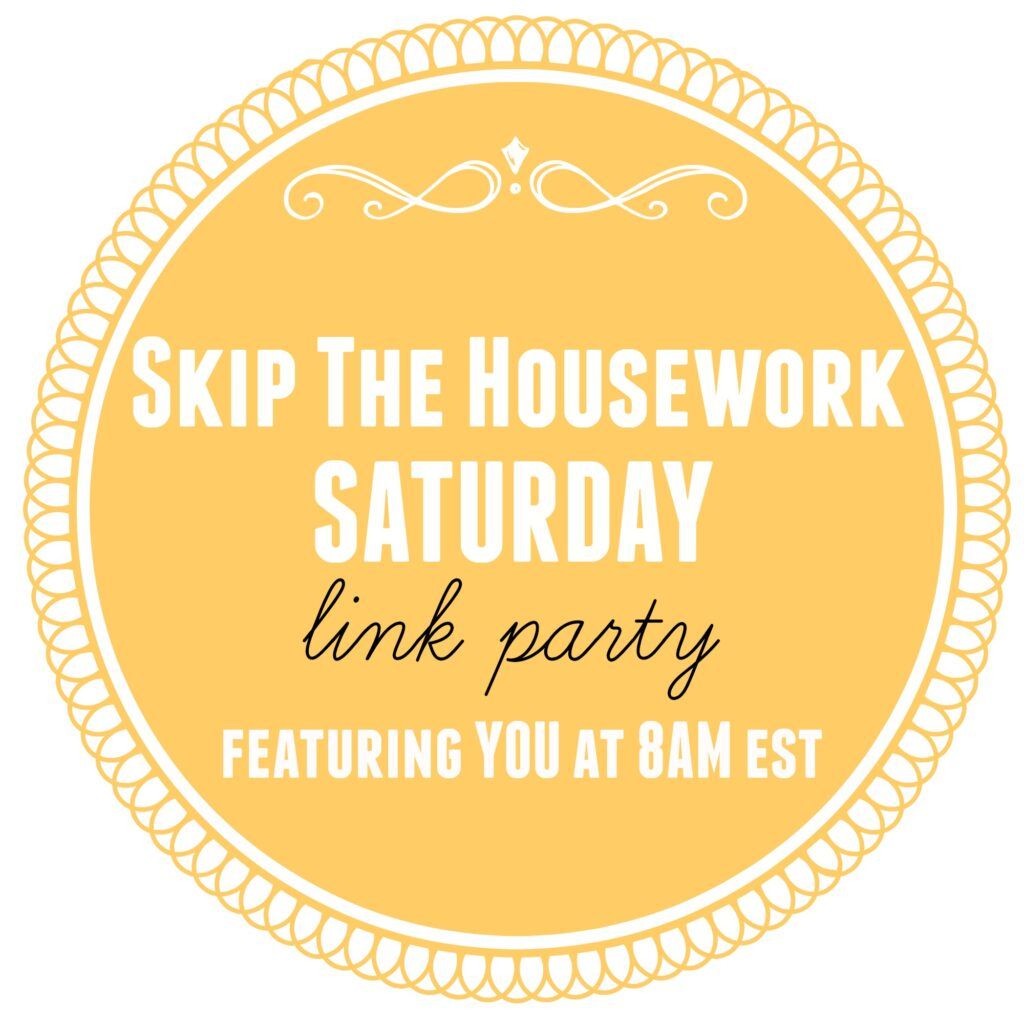 Cozy Little House